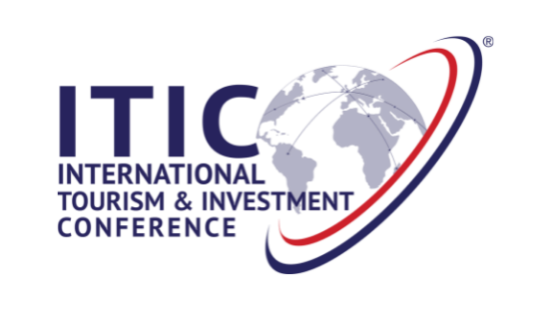 Want to prepare your business for the future of travel and tourism in our post-Covid era? Then there's no better place to be than the International Tourism and Investment Conference's Global Tourism Investment Summit at WTM London, which is only a few days away!
Titled "Invest, Finance and Restart", this conference on 1-2 November will cast new perspectives and insights on the restart of the global tourism industry, and aims to connect investors with owners or developers of untapped tourism projects as well as under-explored destinations from all over the world. Featuring the latest and greatest names in the world of travel, these speakers promise to give you the knowledge you need for a massive ROI in 2022 and beyond. And it's all happening at ExCeL, during WTM London!
Here are 10 (yes we said 10!) benefits you're sure to gain by attending the conference:
An informed plan for the future: The conference will discuss the current economic outlook for the tourism industry.
How to re-start the travel and tourism sector:Experts will share best practices.
How to build tourism resilience: Expanding air connectivity holds the key.
Learn more about Botswana: Is this an untapped market?
Money talks: The ITIC Tourism Investment Ministerial Panel will discuss incentives to attract FDI to tourism destinations, and to reposition the industry as a main driver of economic growth
Have you thought about your health? An investment in regional vaccination plants could be a prerequisite to restoring trust in travel and tourism.
The importance of China: How to attract tourism and investments from China towards the global recovery.
How to stay in the black: The conference will discuss restructuring travel and tourism businesses to lower debt exposure, with new strategic investments to return to a profitability path.
Invest locally: You'll hear about investment opportunities in the United Kingdom.
Boost tourist arrivals: Re-energise regional destinations through branding and investments to boost tourist arrivals.
We'd hate for you to miss the very knowledge you need to increase your profits as we rebuild our industry. The journey begins at WTM London in only a few days! For more information, view the summit program here.
WTM London's in-person event will take place at ExCeL London from 1 November to 3 November, followed by WTM London Virtual from 8 November to 9 November.